Cocktails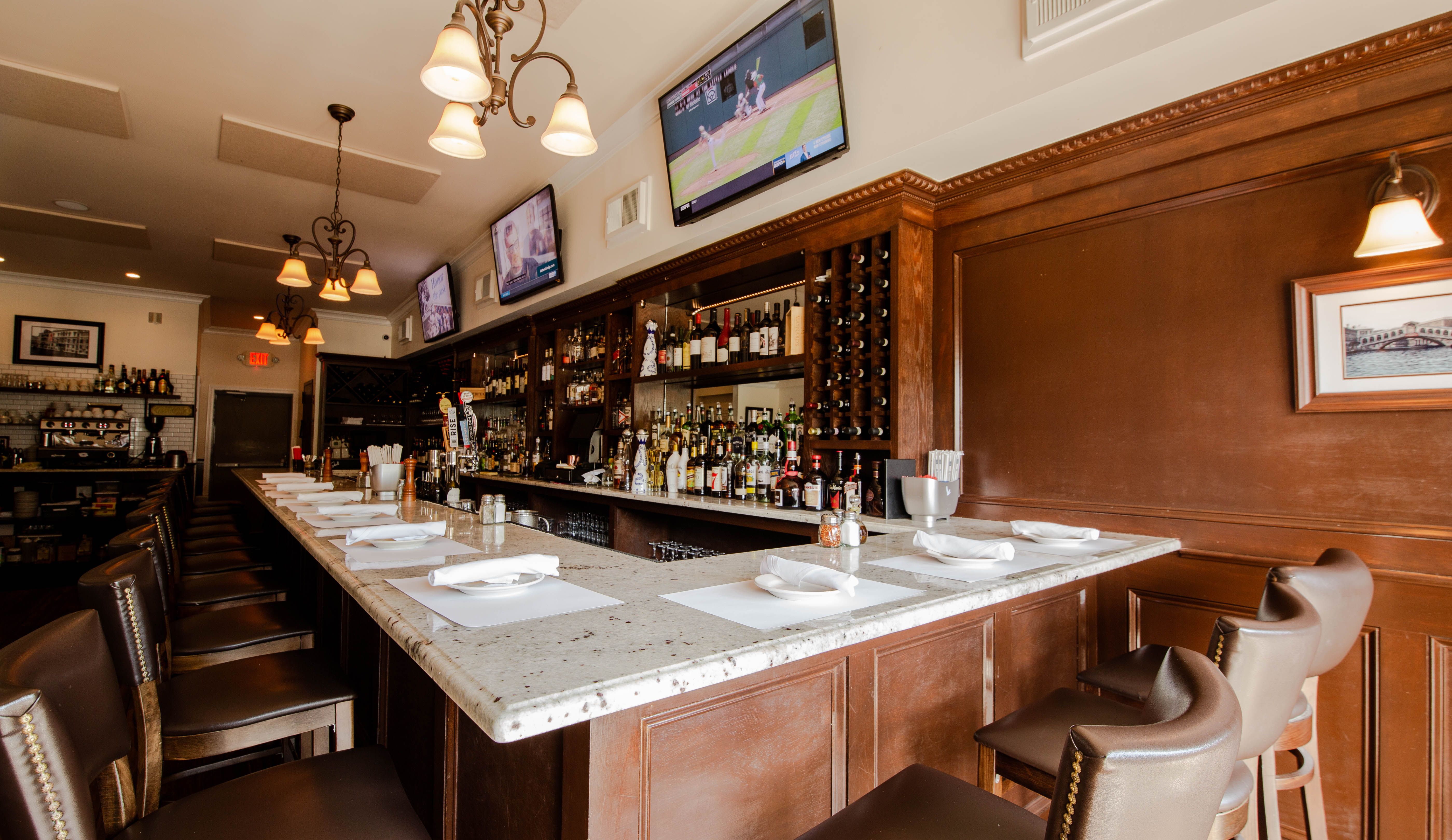 We have a full bar where you can relax while waiting for your party or just stop in for an appetizer and a drink.
Desserts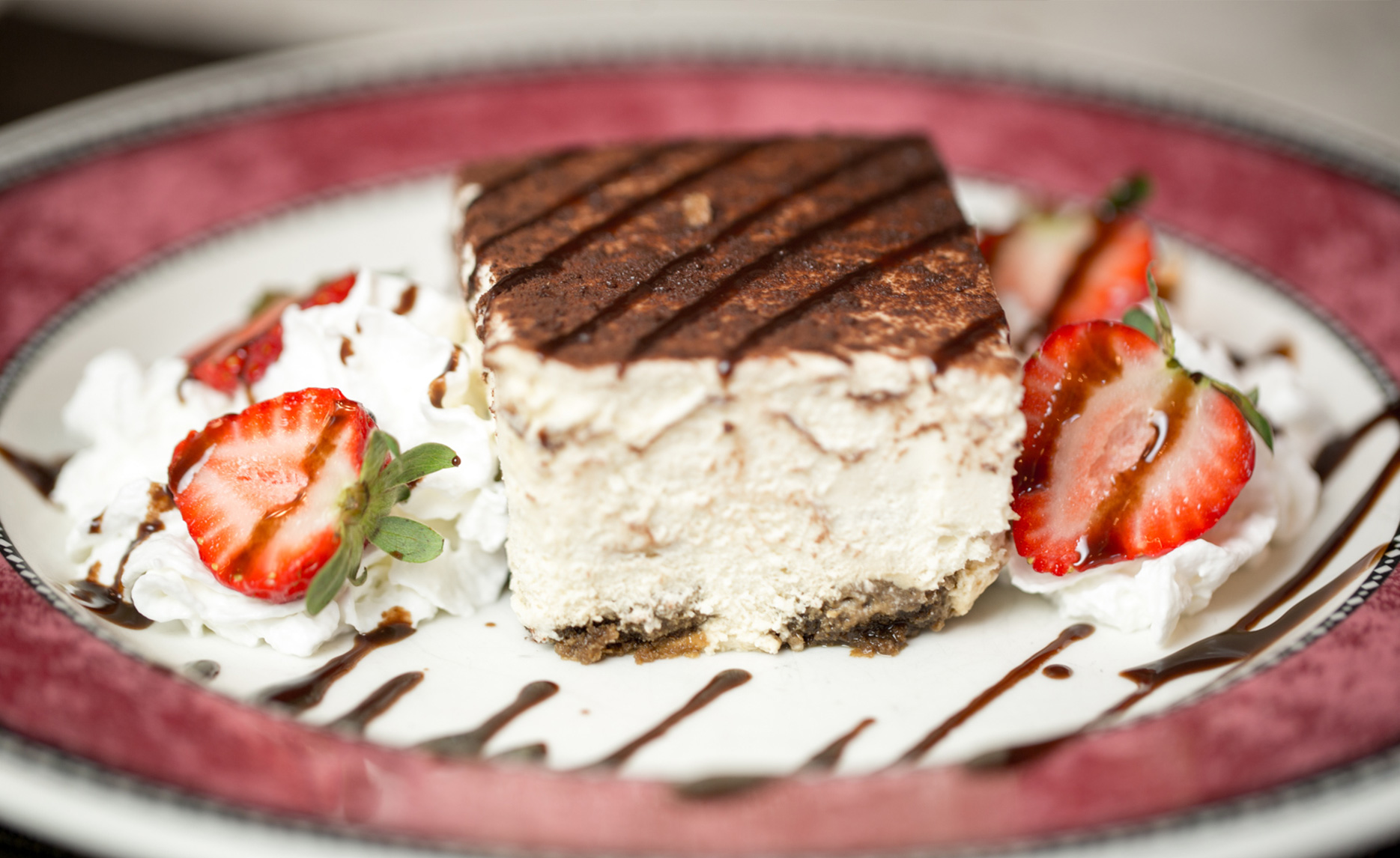 All of our desserts are made in Italy. They are shipped directly to us and served to you in their own unique dishes.
Catering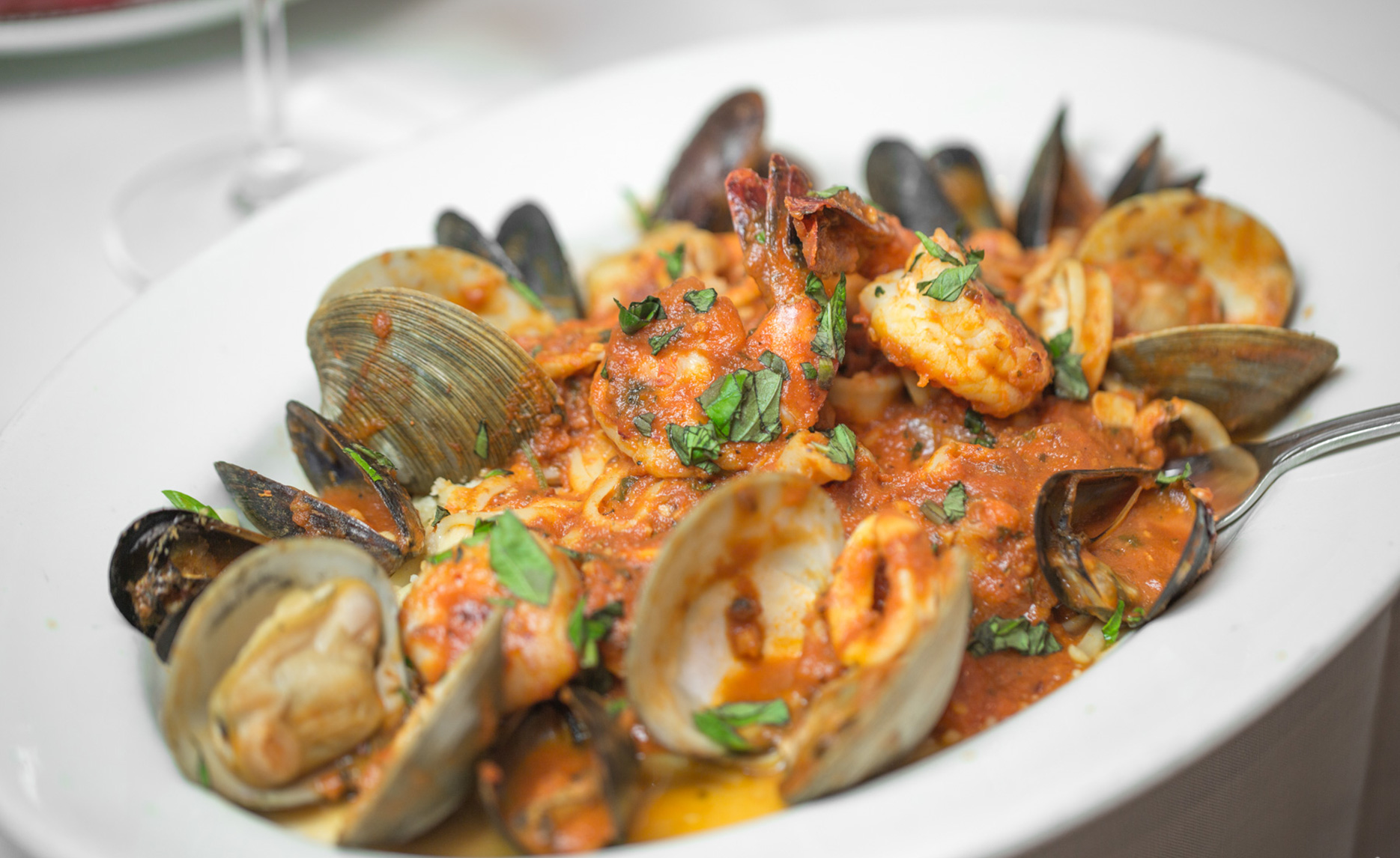 Whether business or personal, catering with Fratelli ensures your guest will experience the best italian cuisine in the area!